Worked in teams with students on different courses within the university as a design studio for 2 weeks. I was involved in 3 projects overall in which we had to work with clients from a variety of companies and produce works ranging from poster and graphic designs to animations.


I was part of a team where we had to do poster, leaflet and banner designs for a company called Theatre Deli for their summer event, Rain or Shine. This event is a summer event consisting of different acts for families such as the circus, book reading and singing. The client wanted to keep their own logo and gave us a colour palette to work with. We then created some character design concepts which were relevant to the acts performing at the event with different colours from the colour palette and then showed them to the client who picked a few that they liked. The we designed the layout of the posters, leaflets and banners with the text given to us by the client.


The client called Smiley's Playtime that we were working with wanted a more updated poster and leaflet design to promote her children's nursery. She also wanted us to design a more updated logo for her to use for the nursery. She gave us specific instructions to include the location map, some pictures she took herself, information about the nursery and a colour scheme to be included. My role in the team was to design an illustration for the poster/leaflet and a simplified illustration of the map for the location. I designed it so that the children character were each representing the activities the children could do at the nursery.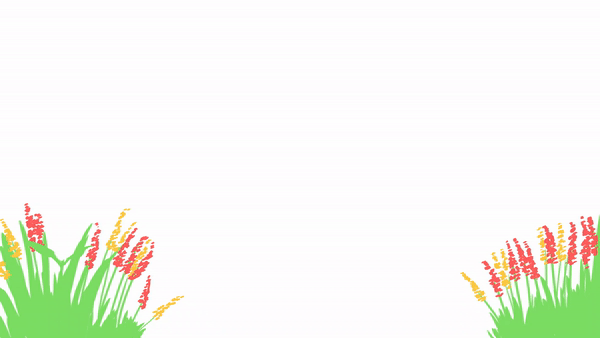 This is a simple animation I did for a team where I had to fill in a role for them as the person who the role was intended for didn't show up. The team I was working part of were working for a company called Edible Rotherhithe. They wanted an animation in a simple colour block style of green beans growing to put over a video their client wanted.